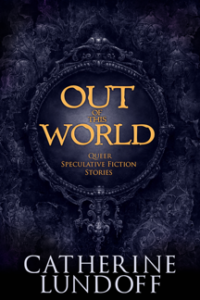 Out of This World: Queer Speculative Fiction Stories
From Queen of Swords Press…11 stories of the queer fantastic, including several previously uncollected tales of fantasy, horror and science fiction.

Silver Moon: A Wolves of Wolf's Point Novel
Becca Thornton is about to meet the Wolf's Point werewolf pack and nothing is ever going to be the same again…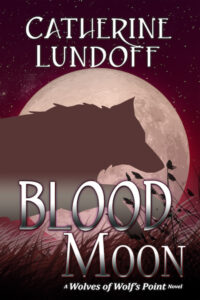 The Wolf's Point werewolf pack, born from the magic that calls small groups of middle-aged women to embrace their inner and outer wolves, has been protecting the town for generations. Now Becca Thornton and the Pack have their hands (and paws) full of all the trouble they can handle. Plus a bit extra. Can the Pack solve a murder mystery and clear one of their own before it's too late?

Unfinished Business: Tales of the Dark Fantastic
A haunted house. A vengeful merchant. A wronged wife. A glimpse of a grim future. A visit to a terrifying past. Step inside for a taste of nightmare, a bit of the unexpected and a Available from Queen of Swords Press now, as well all other major outlets!